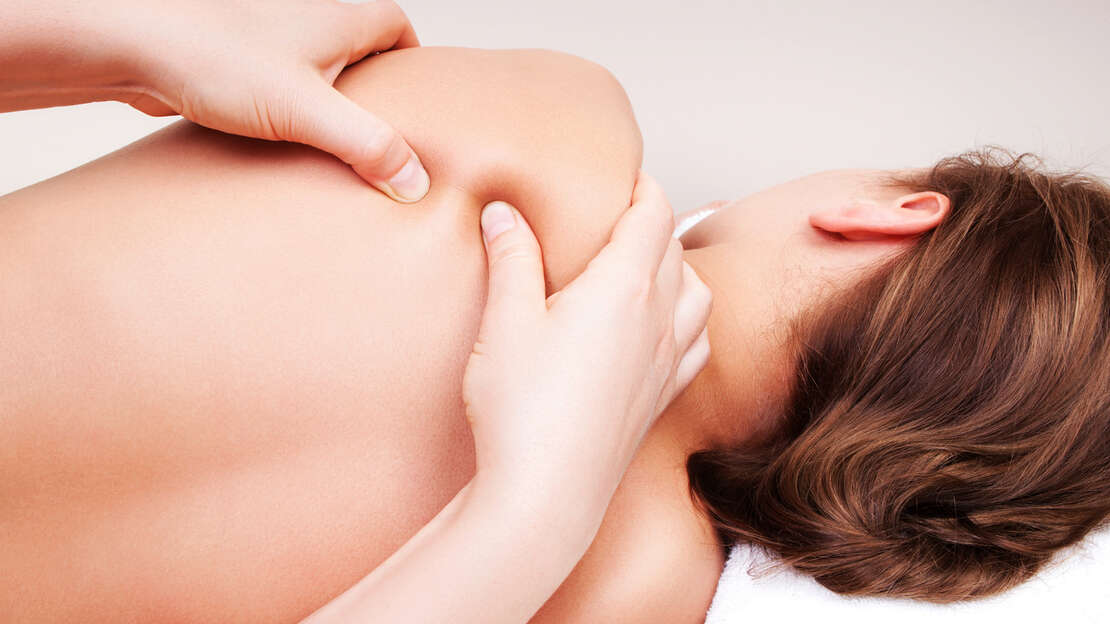 At Anahata our mission is to cultivate holistic health by offering a variety of somatic therapies which focus on the mind-body connection and the benefit of releasing tension, reducing stress and regulating the nervous system. Our diverse staff offer a wide variety of bodywork services ranging from relaxation treatments to deep therapeutic myofascial realignment to energy work and everything in between.
Select Book Appointment to review services, rates, and schedule an appointment online now.

Daily Discounts, Memberships and Package Deals
Anahata appreciates and honors the following valued community members by offering these discounts year-round:
Community Heroes including First Responders, Healthcare Workers and Teachers receive 15% Discount on all services*
Active/ Retired Military receive 20% Discount on all services*
Seniors 60+ receive 25% Discount on all services*
*Discount applied at checkout after service is rendered. Be sure to let us know if you qualify.
ANAHATA OFFERS MEMBERSHIP PLANS AND PACKAGE DEALS! CLICK HERE TO FIND THE RIGHT PLAN FOR YOU!