Meet Our Team
Jennifer Munro, LMT (She/Her/Hers) ~ Bodywork Artist/ Owner ~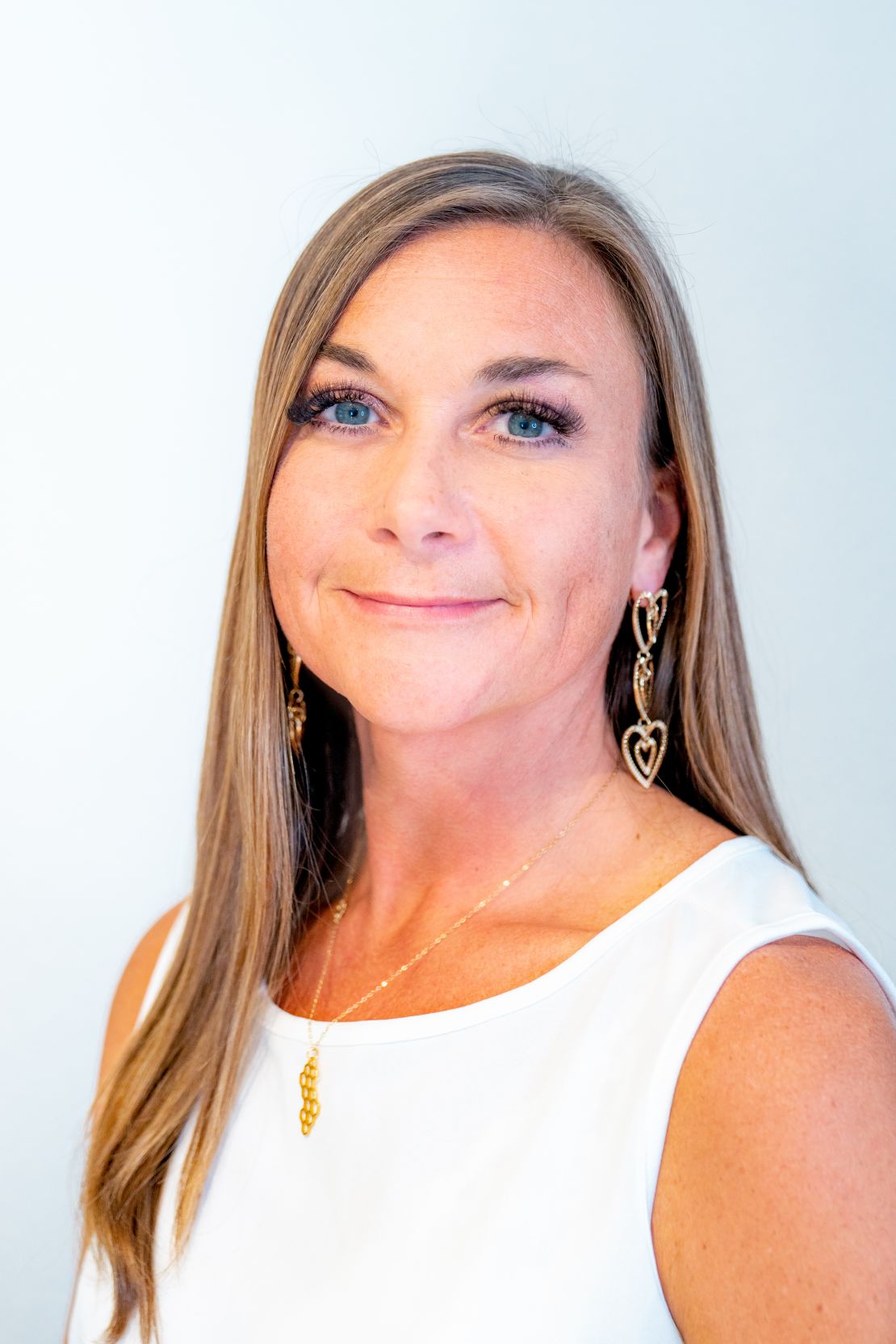 Jennifer began her holistic health career by attending the accelerated massage therapy program at the Berkana Institute of Massage Therapy in 2019. This transformative and cathartic process ignited a passion to further her education and expand her knowledge of the many alternative and complementary somatic therapies available to support the self healing process within us all.
Jennifer's continuing education focuses on resources and training to expand her ability to support clients that are working through grief, trauma, PTSD and life experiences that are negatively impacting their health. Her areas of advanced study and certification include Craniosacral Therapy, Lymphatic Drainage and Advanced Deep Fascial Release. Additionally, Jennifer attained the End of Life Doula certification and is a hospice volunteer.
When Jennifer isn't pursuing her many educational passions and career pursuits, you can usually find her at home with her two awesome kids and one crazy dog or out enjoying the never ending beauty of Colorado. Book With Jennifer
---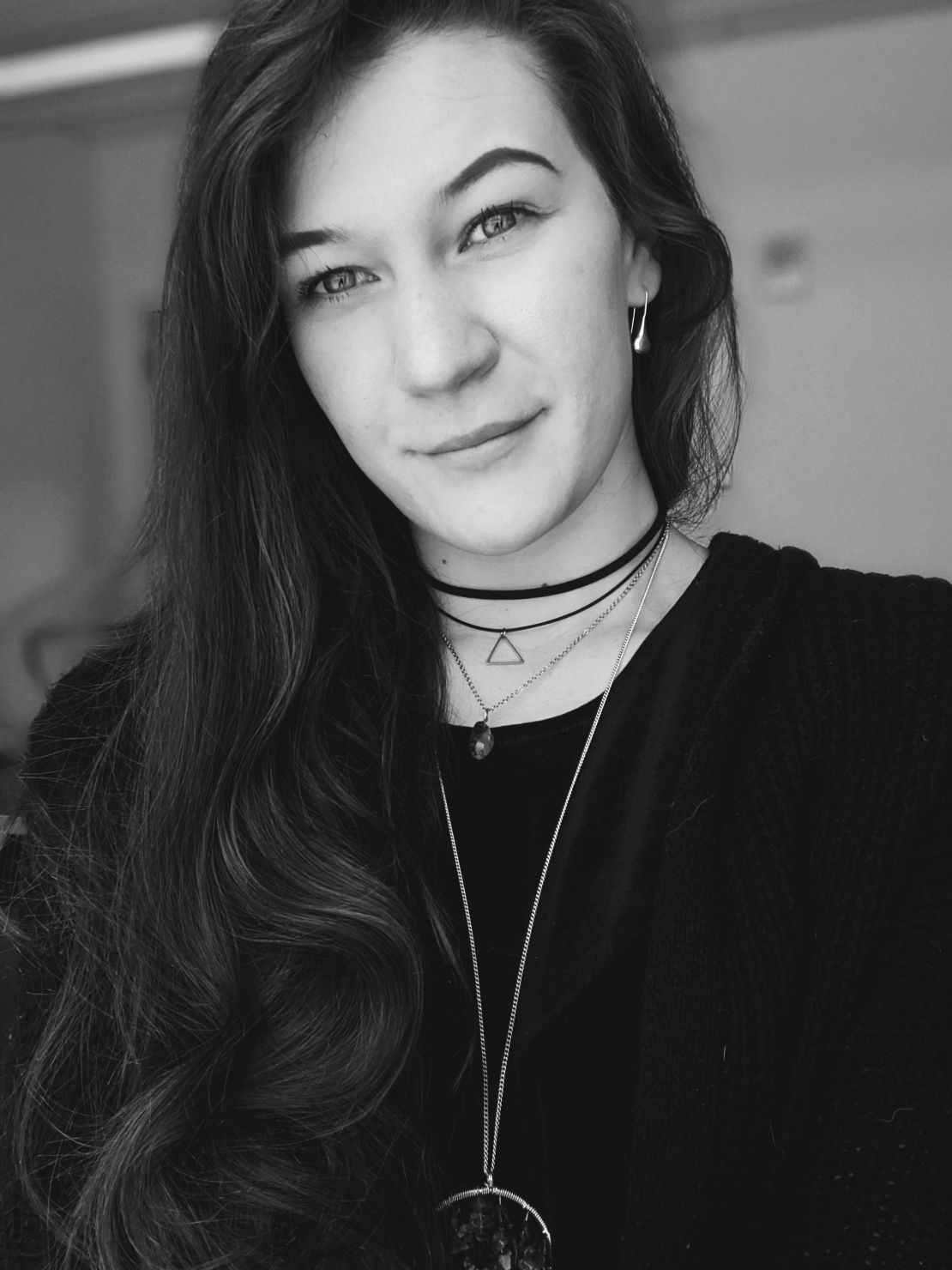 Kayla Henry, LMT (She/Her/Hers) ~ Bodywork Artist ~
Kayla started her journey in holistic healthcare after she saw how profoundly effective complementary medicine was in the rehabilitation of her best friend after a horrific car accident. Through the use of a regular yoga practice and massage therapy treatments, she went from completely bedridden to performing aerial acrobatics again within only 8 months. With a newfound fascination for complementary healthcare, Kayla received her Yoga Teaching Certification from Soul Tree Yoga in Lafayette, CO. She loved being able to facilitate healing in her clients through the use of mindful and intentional movement and meditation, but desired more of an intimate and collaborative relationship with those she was working with. Kayla further pursued her education at the distinguished Berkana Institute of Massage Therapy, where she found her true calling for offering profoundly healing bodywork. Kayla is a trained practitioner in many massage modalities, such as Swedish, Sports, Hot Rocks, Cupping, and Integrative Massage. While she enjoys offering blissful relaxing massages, Kayla has a special passion for giving therapeutic Deep Tissue Massage and using Myofascial Techniques to treat chronic pain and injuries, and uses her background in yoga to inform her treatment plans beyond the massage table. Kayla is looking forward to continuing to grow her expertise in Neuromuscular Therapy and Kinesiology to make the most substantial impact in the rehabilitation of her clients. When she's not working, Kayla loves to keep her body moving in new and creative ways in the form of yoga, rock climbing, hiking, and playing with her dog in the mountains. She is not afraid to challenge herself in the kitchen, in the classroom, or with a different medium, and loves to try new things outside of her comfort zone. Book With Kayla
---
Rachel Schuler, LMT (She/Her/Hers) ~ Bodywork Artist ~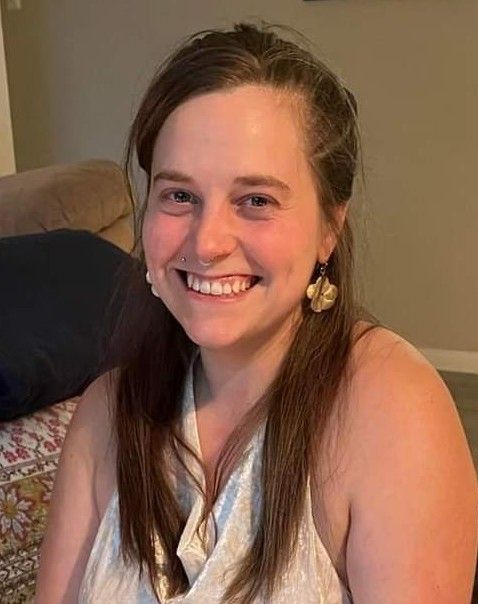 Hi I'm Rachel, Licensed Massage Therapist and Bodyworker. I am a graduate of The Healing Arts Institute in Fort Collins, Colorado. My passion for massage & bodywork begins with the fulfillment I get in helping others. I want to help you connect to your body, listen to it, manage physical pain, and help relieve posture issues. My training in neuromuscular therapy and trauma touch therapy allow for a unique bodywork session customized for your needs. I look forward to working with you! Book With Rachel
---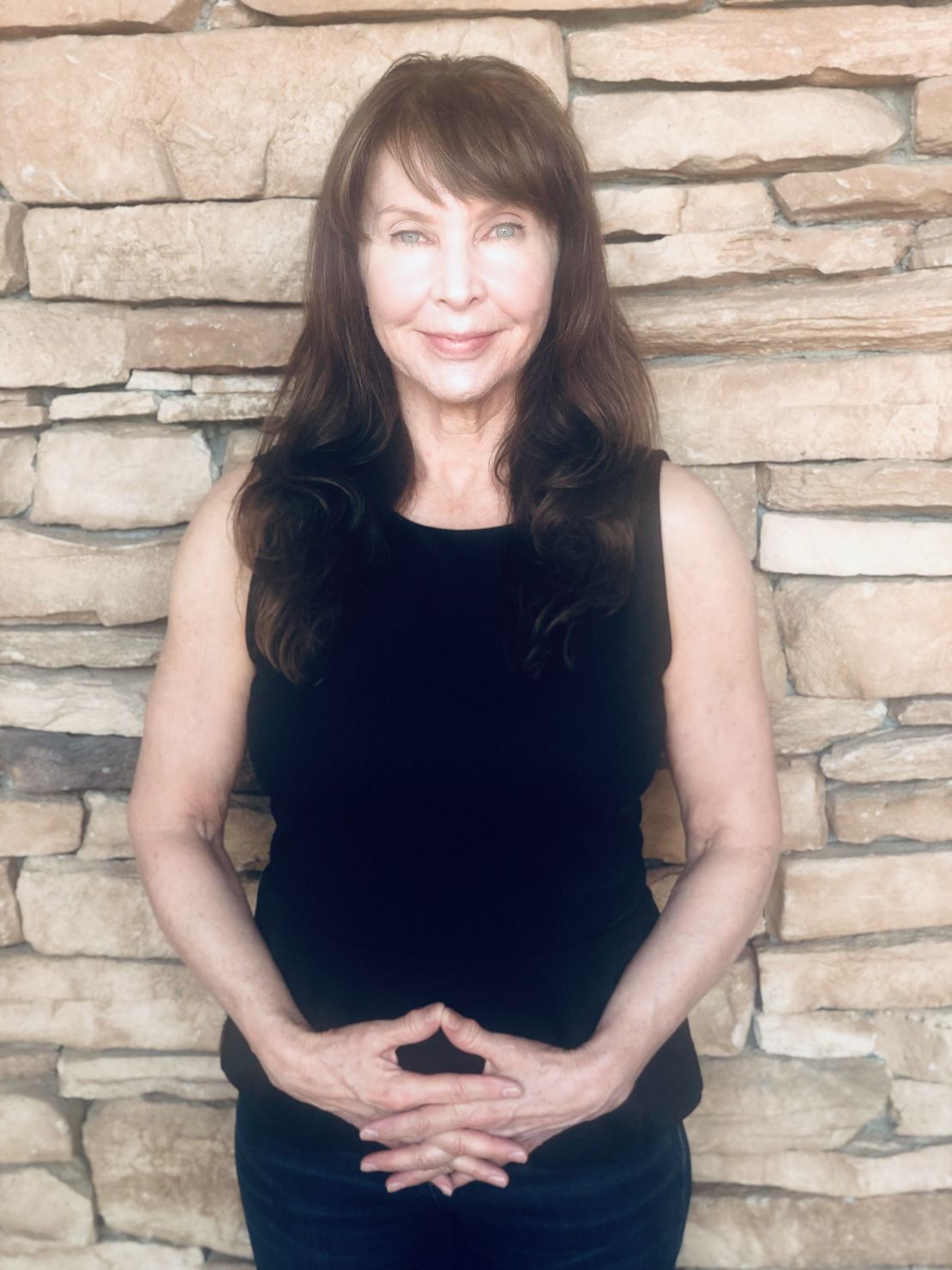 Shay Tibbits, LMT (She/Her/Hers) ~ Bodywork Artist ~
Shay holds a Bachelor's Degree from the University of Colorado Boulder, a 1000 hour Certificate from the Boulder School of Massage and a 145 hour Certificate from The Academy of Lymphatic Studies. Shay has over 20 years of experience as a full time staff Lymphedema Therapist, Medical Massage Therapist and Lymphatic Specialist in Nashville Tennessee, treating oncology, orthopedic, lymphedema and plastic surgery patients at Vanderbilt Medical Center, Ascension Saint Thomas Hospital and in Dr. Whitwoth's surgical practice. She also offers Cranial Sacra, Swedish, Myofascial Release and Deep Tissue treatments, and she takes an integrative approach with the goal of meeting each person's unique needs and goals for every session. Book with Shay
---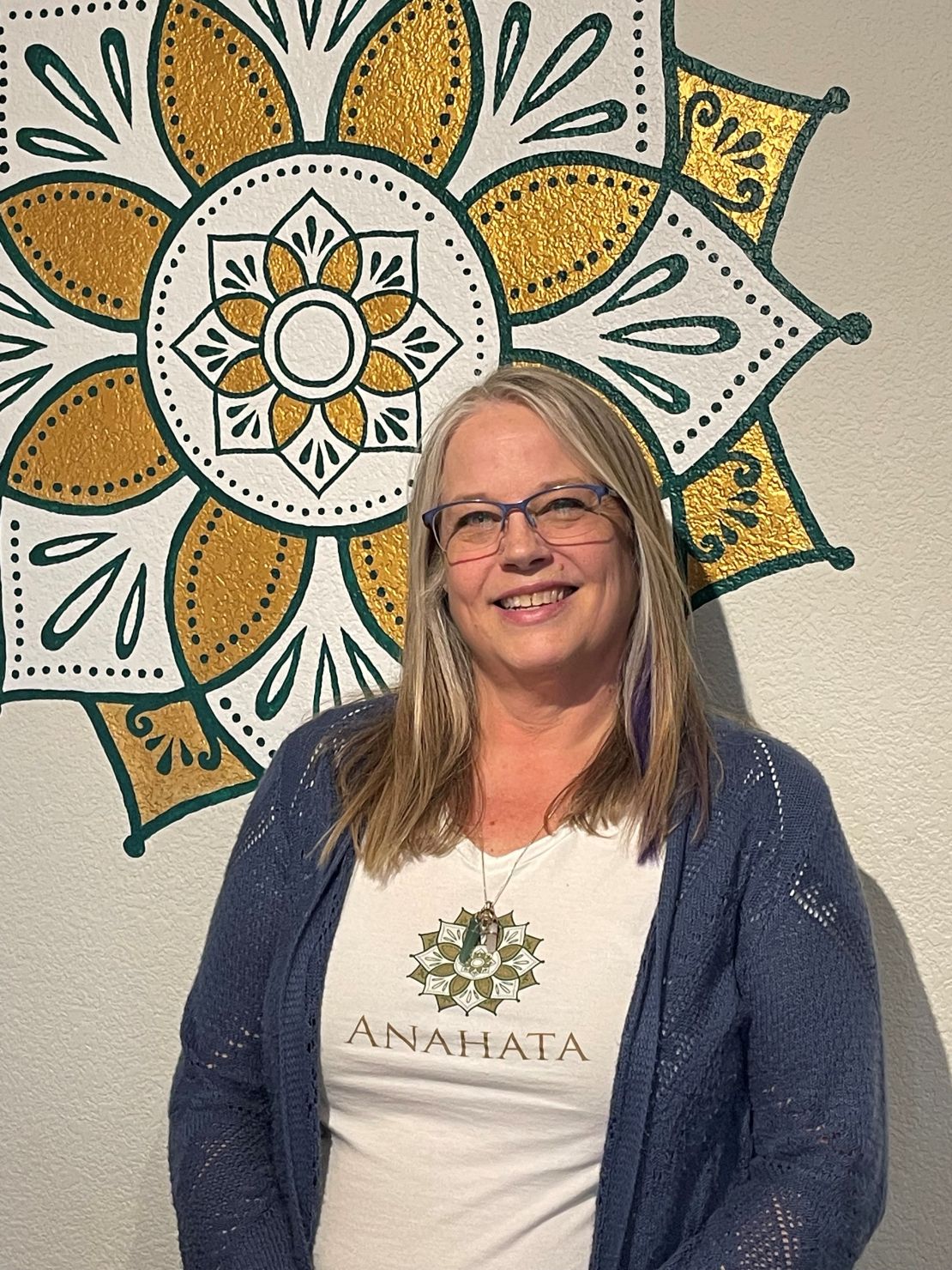 Mia Pacelli, LMT (She/Her/Hers) ~ Reiki Master, Front Desk Wizard
Hello, I'm Mia (Mya), a Holistic Energy Healer. I am a Certified Usui/Crystalline Reiki Healer and Energy worker. Shortly after moving to Colorado, a sudden career change prompted me to become a licensed massage therapist. It felt right and I thoroughly enjoyed my work helping others feel more grounded, relaxed and on a path of healing. It was during massage school classes featuring TCM, Traditional Chinese Medicine, that I rediscovered my intuitive connection to source I had as a child and felt the calling to learn more. I started taking intuitive classes for guidance, which lead me to learn all I could about Healing Reiki Energy. Over the next 5+ years I became a Reiki Healer receiving many different symbols that allow me to help you heal in most aspects of your physical, mental and energetic self. Book With Mia
---
Tina Marrer (She/Her/Hers) ~ Front Desk Wizard
Tina joined Anahata Massage as a Front Desk Wizard bringing her long background in customer service and years of experience running her own Real Estate Transaction Coordinator business, as well as previous years of Executive Administrative experience. Her diverse skillset is an asset we're grateful to have!
In Tina's spare time she enjoys spending time with her husband and two "children" cats, working in the garden and polishing semi-precious gemstones for jewelry.
---