Meet Our Team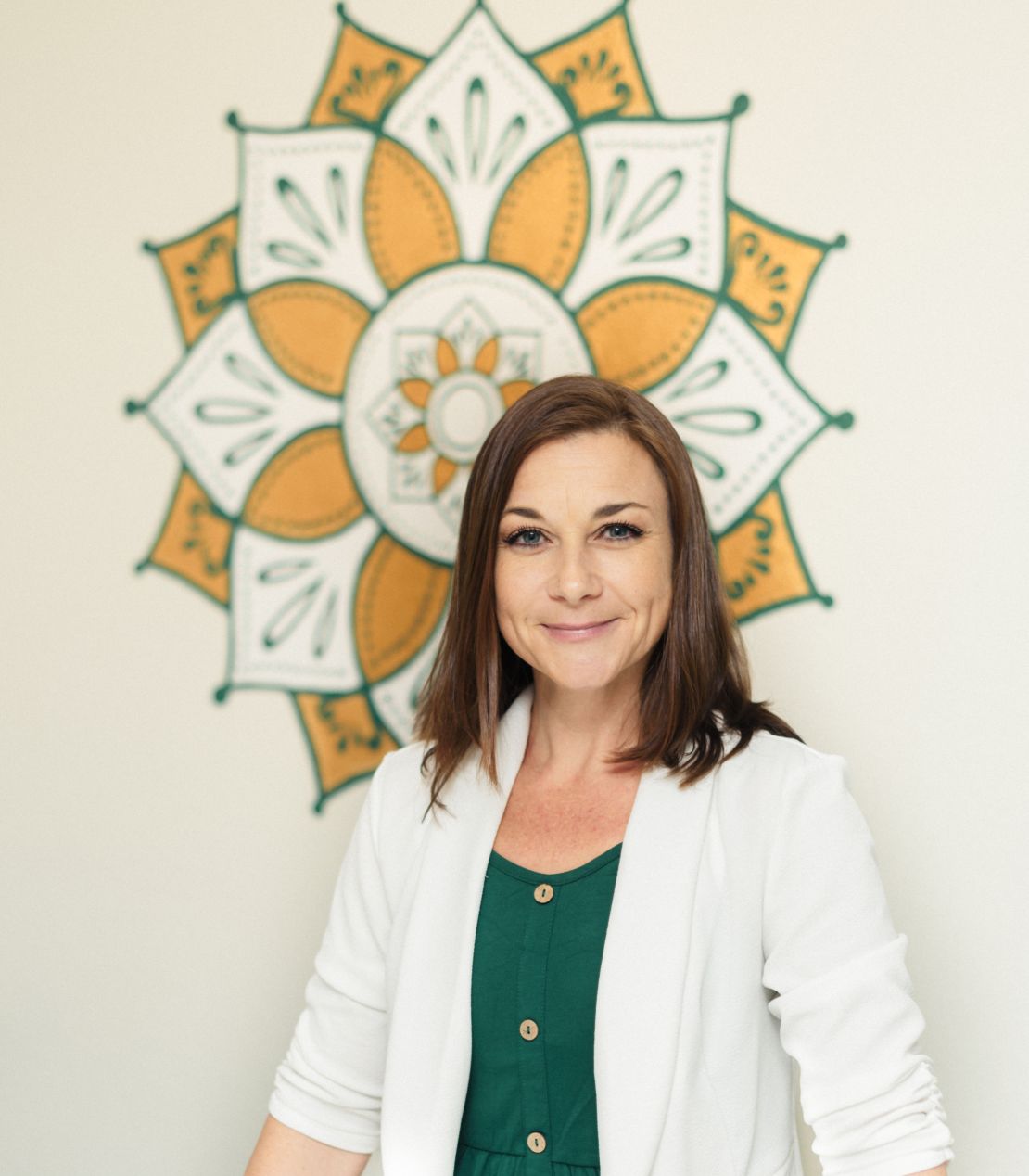 Jennifer Grande, LMT (She/Her/Hers) ~ Bodywork Artist/ Owner ~
Jennifer began her holistic health career by attending the accelerated massage therapy program at the Berkana Institute of Massage Therapy in 2019. This transformative and cathartic process ignited a passion to further her education and expand her knowledge of the many alternative and complementary somatic therapies available to support the self healing process within us all.
Jennifer's continuing education focuses on resources and training to expand her ability to support clients that are working through grief, trauma, PTSD and life experiences that are negatively impacting their health. Her areas of advanced study and certification include Craniosacral Therapy, Lymphatic Drainage and Advanced Deep Fascial Release. Additionally, Jennifer attained the End of Life Doula certification and is a hospice volunteer.
When Jennifer isn't pursuing her many educational passions and career pursuits, you can usually find her at home with her two awesome kids and one crazy dog or out enjoying the never ending beauty of Colorado. Book With Jennifer
---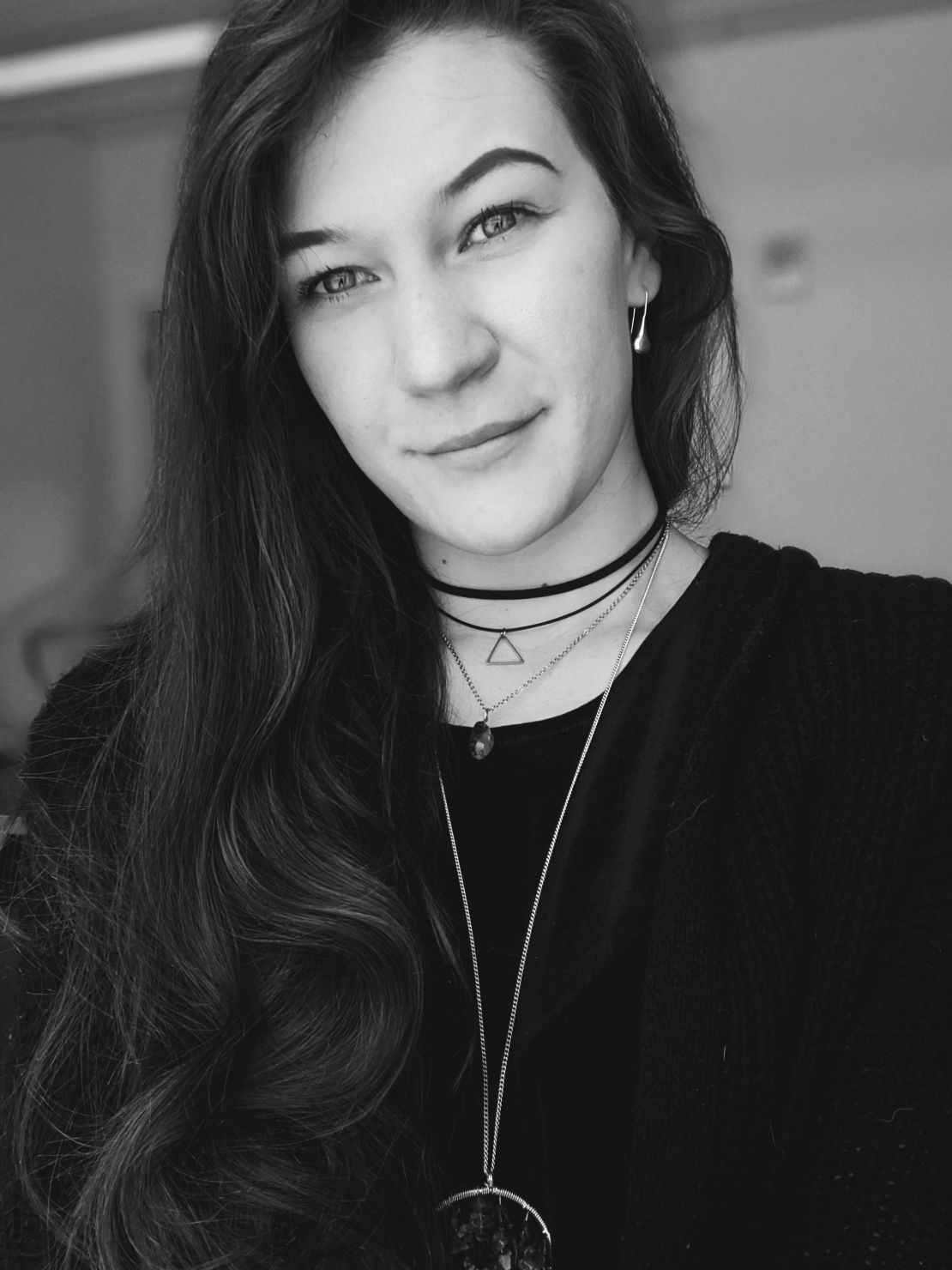 Kayla Henry, LMT (She/Her/Hers) ~ Bodywork Artist ~
Kayla started her journey in holistic healthcare after she saw how profoundly effective complementary medicine was in the rehabilitation of her best friend after a horrific car accident. Through the use of a regular yoga practice and massage therapy treatments, she went from completely bedridden to performing aerial acrobatics again within only 8 months. With a newfound fascination for complementary healthcare, Kayla received her Yoga Teaching Certification from Soul Tree Yoga in Lafayette, CO. She loved being able to facilitate healing in her clients through the use of mindful and intentional movement and meditation, but desired more of an intimate and collaborative relationship with those she was working with. Kayla further pursued her education at the distinguished Berkana Institute of Massage Therapy, where she found her true calling for offering profoundly healing bodywork. Kayla is a trained practitioner in many massage modalities, such as Swedish, Sports, Hot Rocks, Cupping, and Integrative Massage. While she enjoys offering blissful relaxing massages, Kayla has a special passion for giving therapeutic Deep Tissue Massage and using Myofascial Techniques to treat chronic pain and injuries, and uses her background in yoga to inform her treatment plans beyond the massage table. Kayla is looking forward to continuing to grow her expertise in Neuromuscular Therapy and Kinesiology to make the most substantial impact in the rehabilitation of her clients. When she's not working, Kayla loves to keep her body moving in new and creative ways in the form of yoga, rock climbing, hiking, and playing with her dog in the mountains. She is not afraid to challenge herself in the kitchen, in the classroom, or with a different medium, and loves to try new things outside of her comfort zone. Book With Kayla
---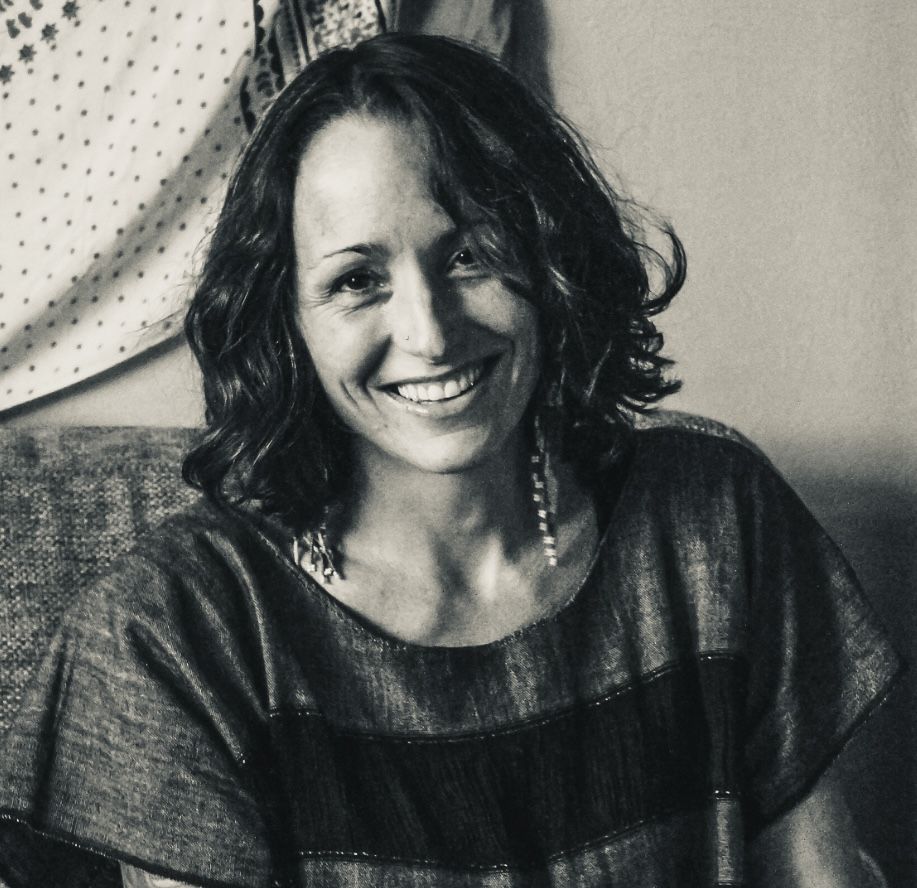 Meg Krug (She/Her/Hers) ~ Reiki Master/ Breathwork Facilitator/ Front Desk Wizard ~
Meg has learned from her life's experiences traveling around the world, and from different teachers along the way. She completed her Conscious Connected Breathwork training in 2017, which was an almost year long program with teachers in Sedona, AZ and the Boulder, CO area. She also apprenticed under her Sound Healing teacher for two years in upstate NY, and completed her Sound Healing Certification there. Meg got her traditional Reiki 1 certification in NYC, and then completed a year long Shamanic Reiki training at The Sanctuary, a Shamanic Healing Center in southern NY. She uses her natural ability to hold space forpeople and helps those feel at ease as they show up for their healing work. She spends most of her time with her magical kitty, getting lost in the woods, or road tripping somewhere visiting family. Book with Meg
---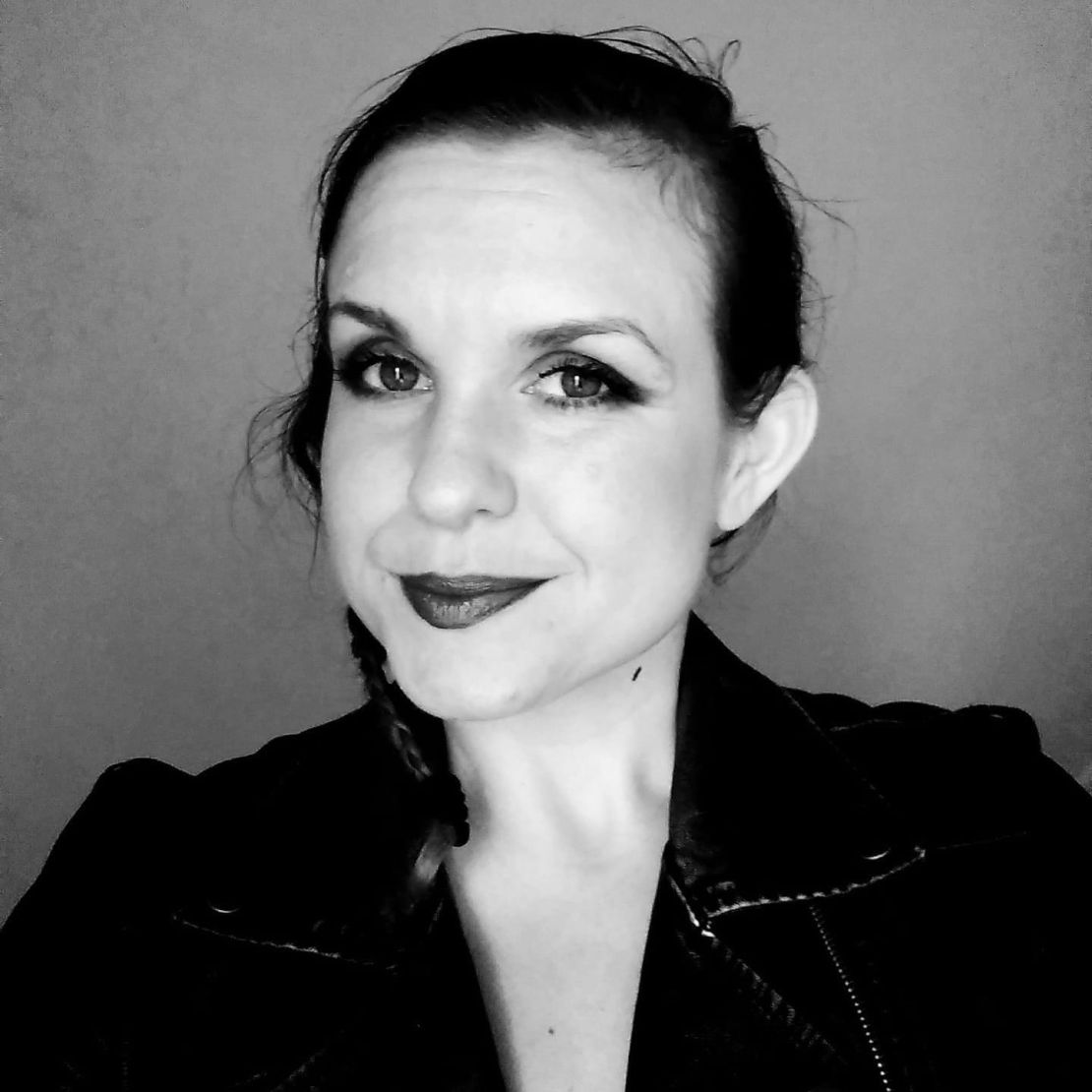 Amber Helgeson (She/Her/Hers) ~ Maya Plant Medicine Shaman, Shadow Worker Transformational Coach, Conscious Birth Doula, Shamanic Practitioner, Reiki Master, Energy Worker and Divination Practitioner ~
Amber started her studies with Somatic Therapies through Massage School. After graduating in 2007 she went to study with Lakota, Navajo, Cree and Apache traditions where she learned Shamanic traditions and Shamanic Reiki. She continued her studies learning Sound Healing, Reiki, Breath Work, and Shadow Work and in 2018 studied with Maya elders to carry and share a Maya Plant Medicine. She weaves all of her knowledge while working with clients, allowing their soul and spiritual guides to guide the session. Book with Amber
---
Tina Marrer (She/Her/Hers) ~ Front Desk Wizard
Tina joined Anahata Massage as a Front Desk Wizard bringing her long background in customer service and years of experience running her own Real Estate Transaction Coordinator business, as well as previous years of Executive Administrative experience. Her diverse skillset is an asset we're grateful to have!
In Tina's spare time she enjoys spending time with her husband and two "children" cats, working in the garden and polishing semi-precious gemstones for jewelry.
---