Anahata Partner Practitioners
Anahata partners with a variety of holistic healthcare practitioners to support the self-care journey; inviting in experts in many modalities and offering a broad range of holistic treatment options.
Meet our amazing Partner Practitioners and schedule an appointment today!
---
Aspen Chiropractic & Wellness - Dr. Doug Brisson, DC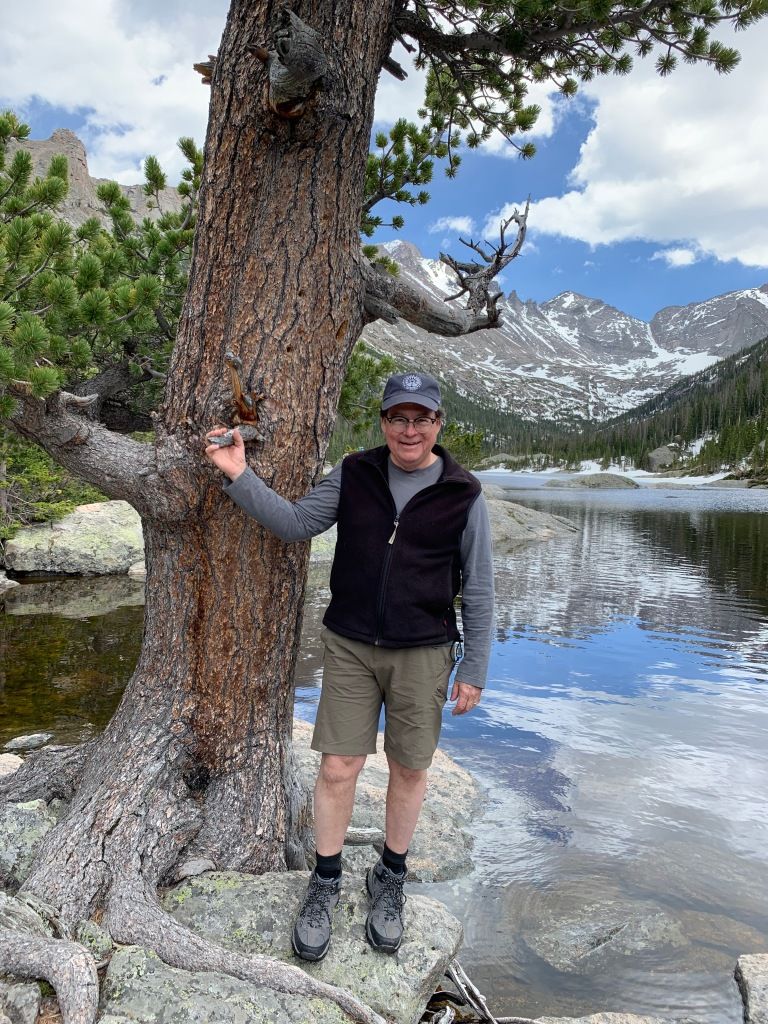 I have been a Chiropractor since 1984. I graduated from the University of Western States, College of Chiropractic in
Portland, Oregon. UWS was always and still is a medically integrative program which helped lay the foundation for the wholistic practice I have created.
Since starting my chiropractic practice I have also become certified in Cranio-Sacral therapy, Acupuncture, Applied Kinesiology, Board Certified Chiropractic Neurologist, Soft Tissue Mobilization, and I have attended hundreds of hours in Functional Medicine training, many of them with the founder Dr. Jeffery Bland Ph.D.
My personal health issues have also led me to explore deeper into natural healing. I have had digestive as well as weight problems. Thanks to Dr. Jeffrey Bland, Ph.D., the godfather of Functional Medicine, and nutrition companies like Metagenics, I have been able to restore my digestive function and continue to support my own health journey.
CLICK HERE TO SCHEDULE AN APPOINTMENT WITH DR. BRISSON NOW!
---
Acupuncture, Maya Abdominal Massage by Becky Wyland of Essential Therapy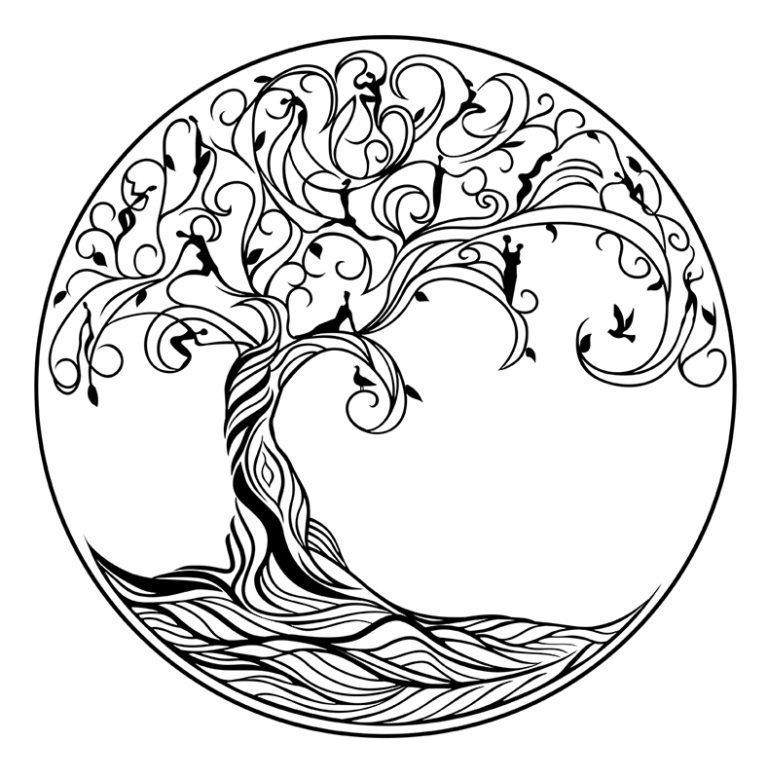 For more than twenty-five years, Becky has been helping clients achieve better health and get the most out of life through integrative therapies. Her varied skills and experience, coupled with her intuition, help her to better understand which body systems to investigate, movements and therapies to explore, and how to unwind particular patterns. The resulting sessions provide an effective healing approach unique to each client.
To better understand patterns of disease and imbalance and to master the skills to address them, Becky's studies never cease. Her education began with a B.S. in sport science and wellness and most recently culminated in a M.S. in acupuncture; along the way, there have been several thousands of hours of professional training and certifications.
CLICK HERE TO SCHEDULE AN APPOINTMENT WITH BECKY NOW!
---