Anahata Partner Practitioners
Anahata partners with a variety of holistic healthcare practitioners to support the self-care journey; inviting in experts in many modalities and offering a broad range of holistic treatment options.
Meet our amazing Partner Practitioners and schedule an appointment today!
---
Acupuncture, Maya Abdominal Massage by Becky Wyland of Essential Therapy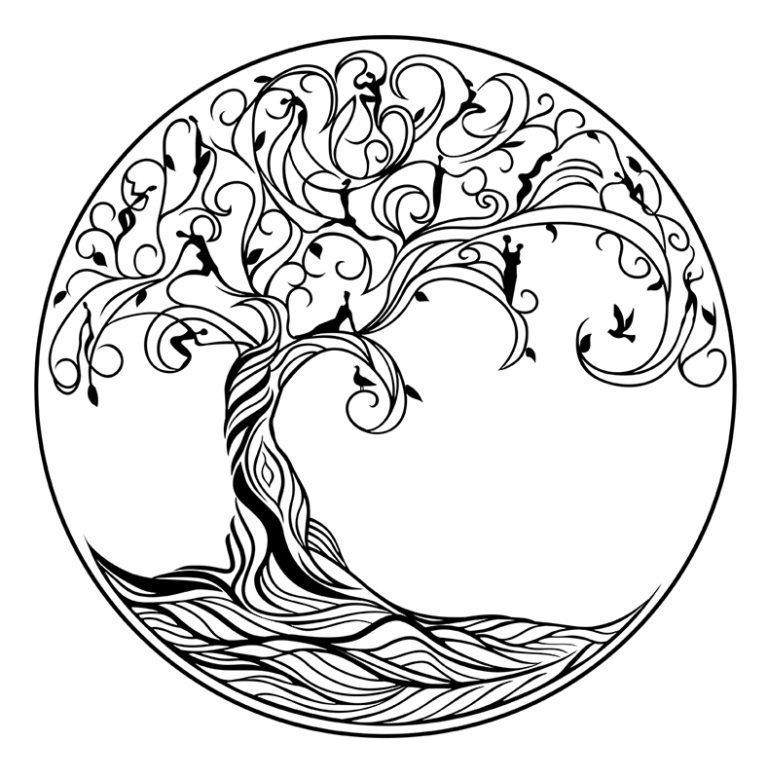 For more than twenty-five years, Becky has been helping clients achieve better health and get the most out of life through integrative therapies. Her varied skills and experience, coupled with her intuition, help her to better understand which body systems to investigate, movements and therapies to explore, and how to unwind particular patterns. The resulting sessions provide an effective healing approach unique to each client.
To better understand patterns of disease and imbalance and to master the skills to address them, Becky's studies never cease. Her education began with a B.S. in sport science and wellness and most recently culminated in a M.S. in acupuncture; along the way, there have been several thousands of hours of professional training and certifications.
CLICK HERE TO SCHEDULE AN APPOINTMENT WITH BECKY NOW!
---
Reiki Master and Certified Yoga Instructor Andrea Stamp of Peaceful Butterfly Healings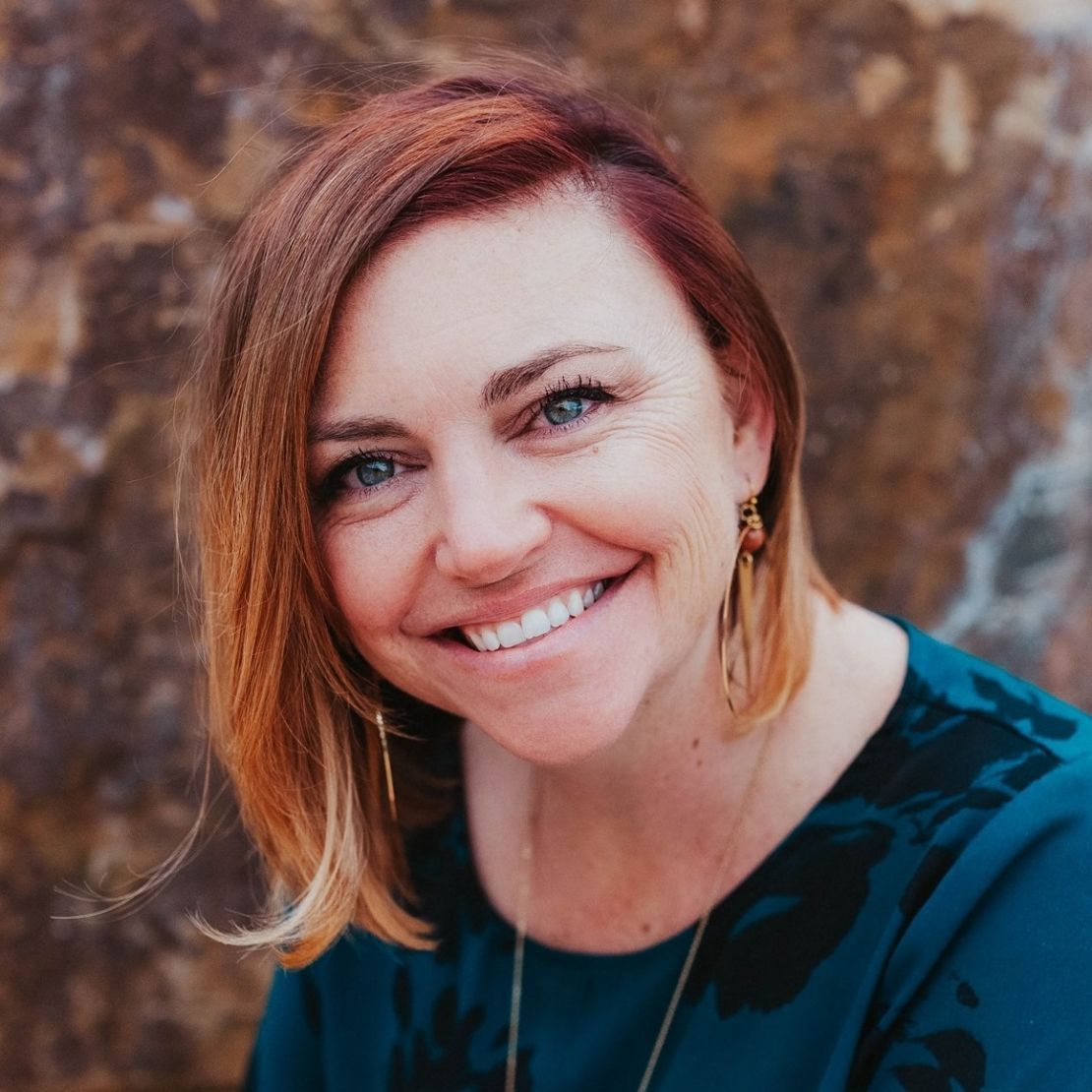 Hello I am Andrea. I am an Intuitive Reiki Master, Energy Worker, E-RYT 200-hour certified Yoga teacher and Yoga Nidra Guide. In our sessions, whether a yoga class or an energy session, we will work together to bring more peace and balance to your energy body.
I have a serious passion for holding and creating a space of rest, bliss and peace. Connecting back to our bodies and our wholeness is the greatest gift we can give ourselves. The energy sessions and yoga classes that I provide will do just that.
My yoga classes are for everyone, no matter where you are on your yoga journey. My classes are gentle, restorative and include breath work, Kriyas and different forms of meditation. I am very excited to meet you and to be able to provide tools that you can use in your own healing journey.
CLICK HERE TO SCHEDULE AN APPOINTMENT WITH ANDREA NOW!
---
Dance Medicine Specialist and Certified Yoga Instructor Yamila Cruz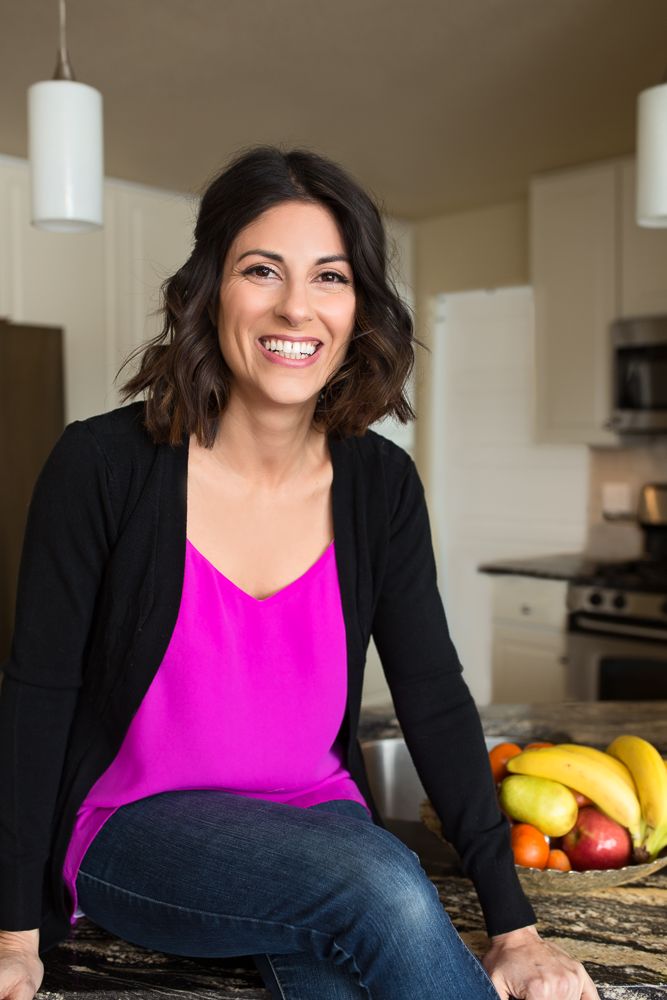 Dr. Yamila Cruz is a Dance Instructor, Dance Medicine Specialist, Chiropractor, AIP Certified Coach, Functional Dry Needling, and a 200 Registered Yoga Teacher (RYT).
She loves to dance and has been part of several dance companies where she has performed in places like Mexico, Spain, St Thomas, USA, and of course her native Island of Puerto Rico. She specializes in Folkloric and Ballroom dances like Salsa, Belly Dance, Rumba Flamenca, Merengue, Samba among other genres of dance. Excited to start teaching at Anahata Massage!
CHECK THE EVENT CALENDAR TO SCHEDULE YAMILA'S UPCOMING DANCE AND YOGA CLASSES!
---
Optimal Wellness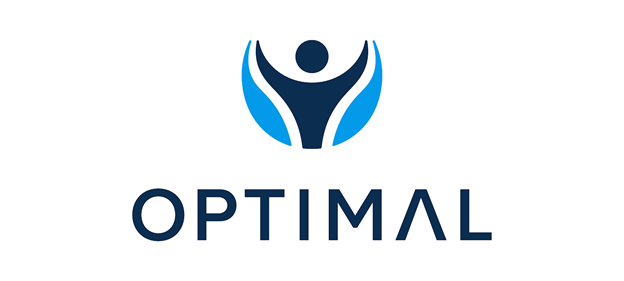 Optimal Wellness offers a variety of Massage Therapy Treatments, 1on1 Mobility Coaching, and Group Mobility classes to help you perform better and improve your quality of life. Whether you're looking to get stronger, recover from injury, or manage chronic pain, they're here to help you reach your wellness goals.
CLICK HERE TO SCHEDULE AN APPOINTMENT WITH OPTIMAL WELLNESS NOW!