About Me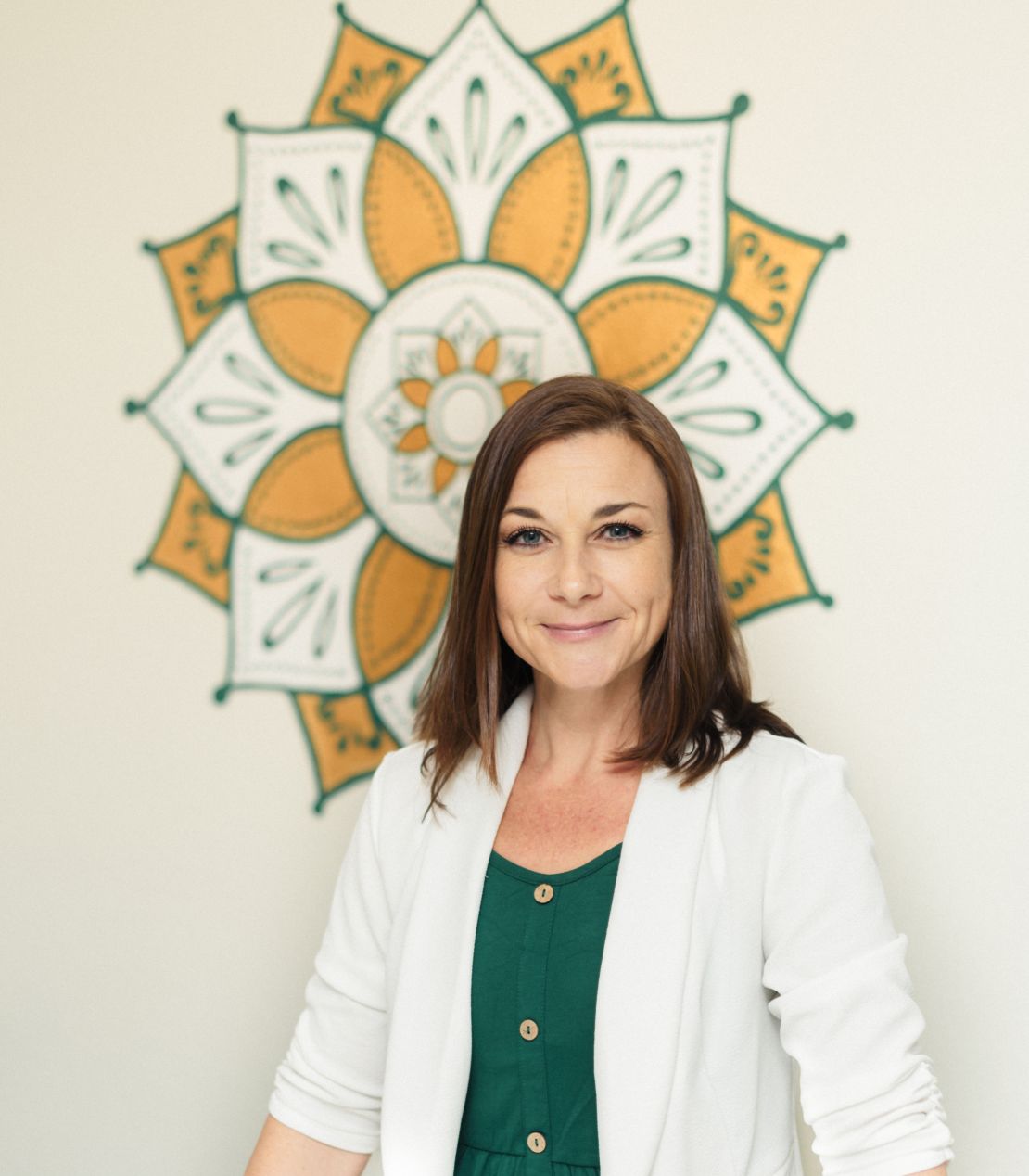 Jennifer Grande, LMT began her holistic health career by attending the illustrious and accelerated massage therapy program at the Berkana Institute of Massage Therapy in 2019. This transformative and cathartic process ignited a passion to further her education and expand her knowledge of the many alternative and complementary somatic therapies available to support the self healing process within us all.
Jennifer's continuing education focuses on resources and training to expand her ability to support clients that are working through grief, trauma, PTSD and life experiences that are negatively impacting their health. Her areas of advanced study and certification include Craniosacral Therapy, Lymphatic Drainage and Advanced Deep Fascial Release. Additionally, Jennifer attained the End of Life Doula certification and is a hospice volunteer.
Combining her many years of prior professional experience in business administration and commercial insurance with her passion and vision to heal herself and others through the power of therapeutic touch; Jennifer launched Anahata Massage in Longmont, CO in March of 2020. Anahata offers a heart centered holistic health center offering complementary and alternative somatic therapies to facilitate the healing journey of each individual client.
When Jennifer isn't pursuing her many educational passions and career pursuits, you can usually find her at home with her two awesome kids and one crazy dog or out enjoying the never ending beauty of Colorado.