About Me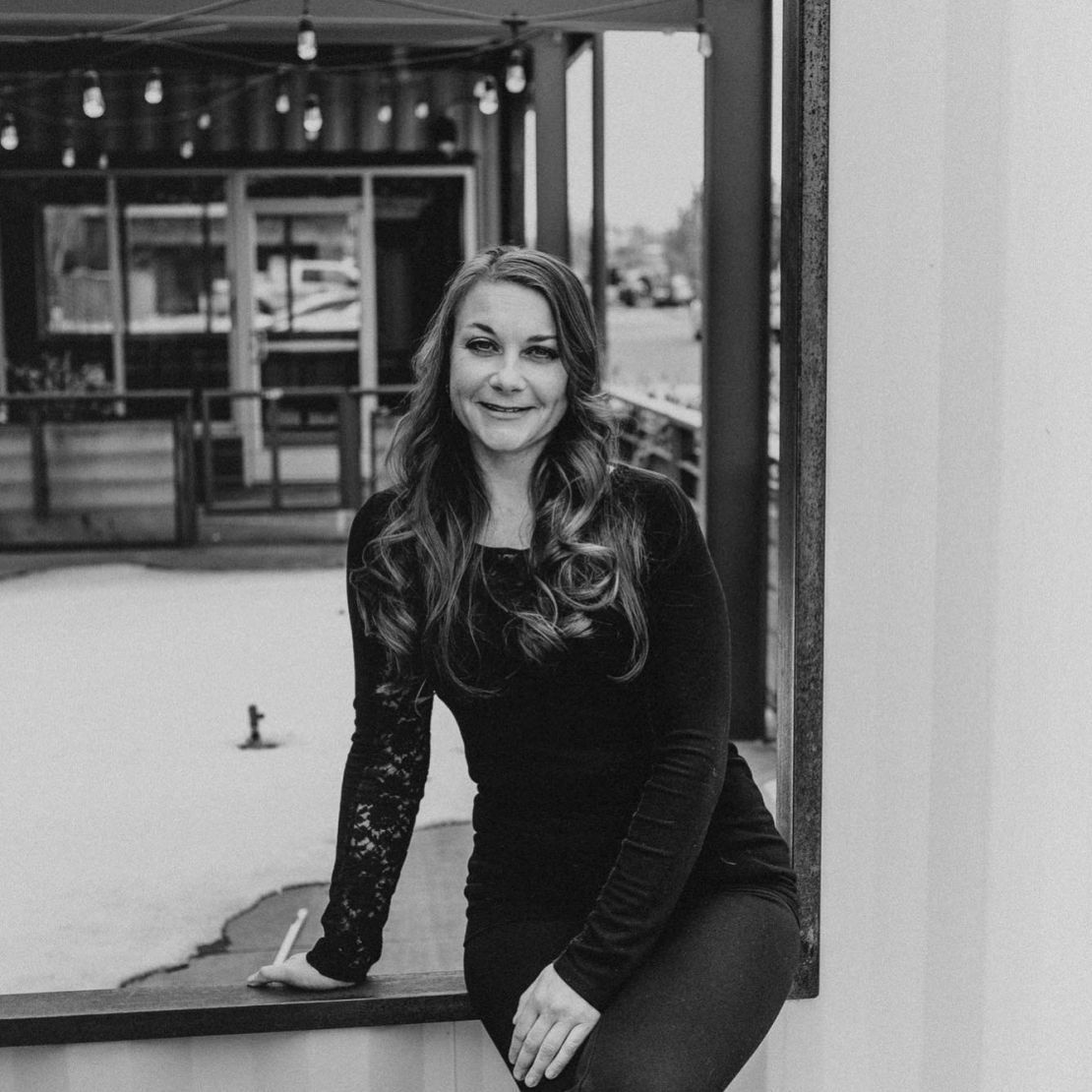 Hi I'm Jennifer Grande, LMT; Owner, Center Director and Matriarch of Anahata.
After many years of professional experience in business administration and commercial insurance, I was inspired to begin a journey to heal my heart and learn more about holistic health after the sudden death of my husband in 2019. After the tragic car accident that changed my life forever, I knew I had to find a way to heal myself. I attended the illustrious and accelerated massage therapy program at the Berkana Institute of Massage Therapy, earning my massage therapist license in 2020. This formal education sparked a passion to learn as much about the many alternative and complementary somatic therapies as possible and reignited my inherent desire to connect more deeply with others.
I specialize in relaxation, stress and anxiety reduction, as well as CranioSacral Therapy and deep tissue techniques. My continuing education focuses on resources and training to expand my ability to work with clients whom are working through grief, trauma, PTSD and life experiences that are negatively impacting their health.
I created Anahata to offer a truly holistic wellness center; offering complementary and alternative somatic therapies to facilitate the healing journey of each of our individual clients. I seek to bring together therapists who believe in educating and empowering clients; offering information and resources and fostering the healing energy within us all.